The Fresh Start Cleanse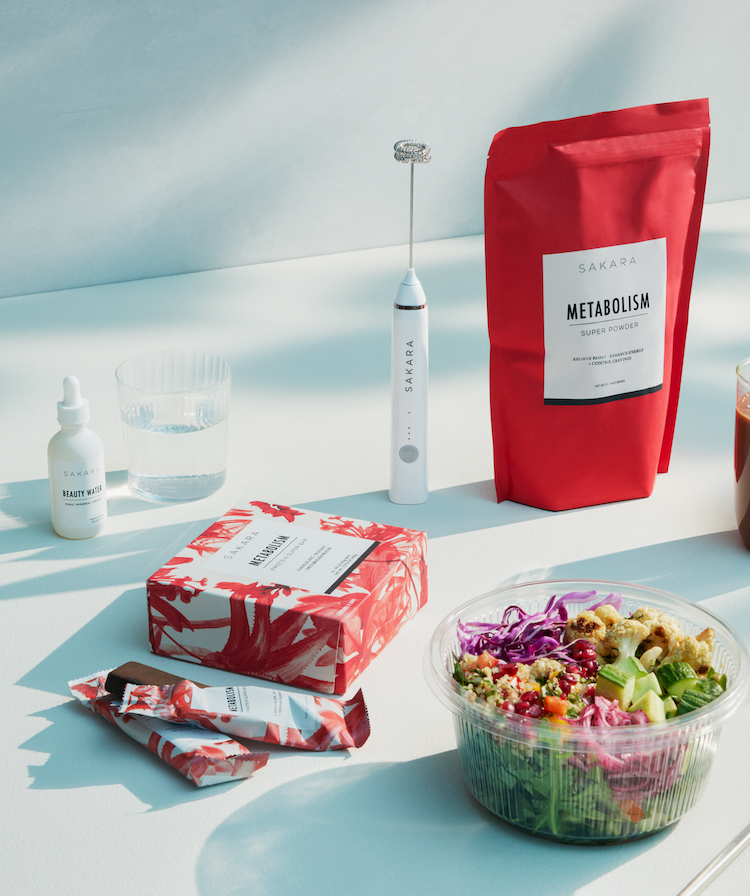 THE
METABOLISM
RESET
Ignite your metabolism and boost energy to look and feel your best with our targeted 1-, 4-, or 8-week programs, featuring science-backed nutrition and wellness essentials expert-curated for lasting results.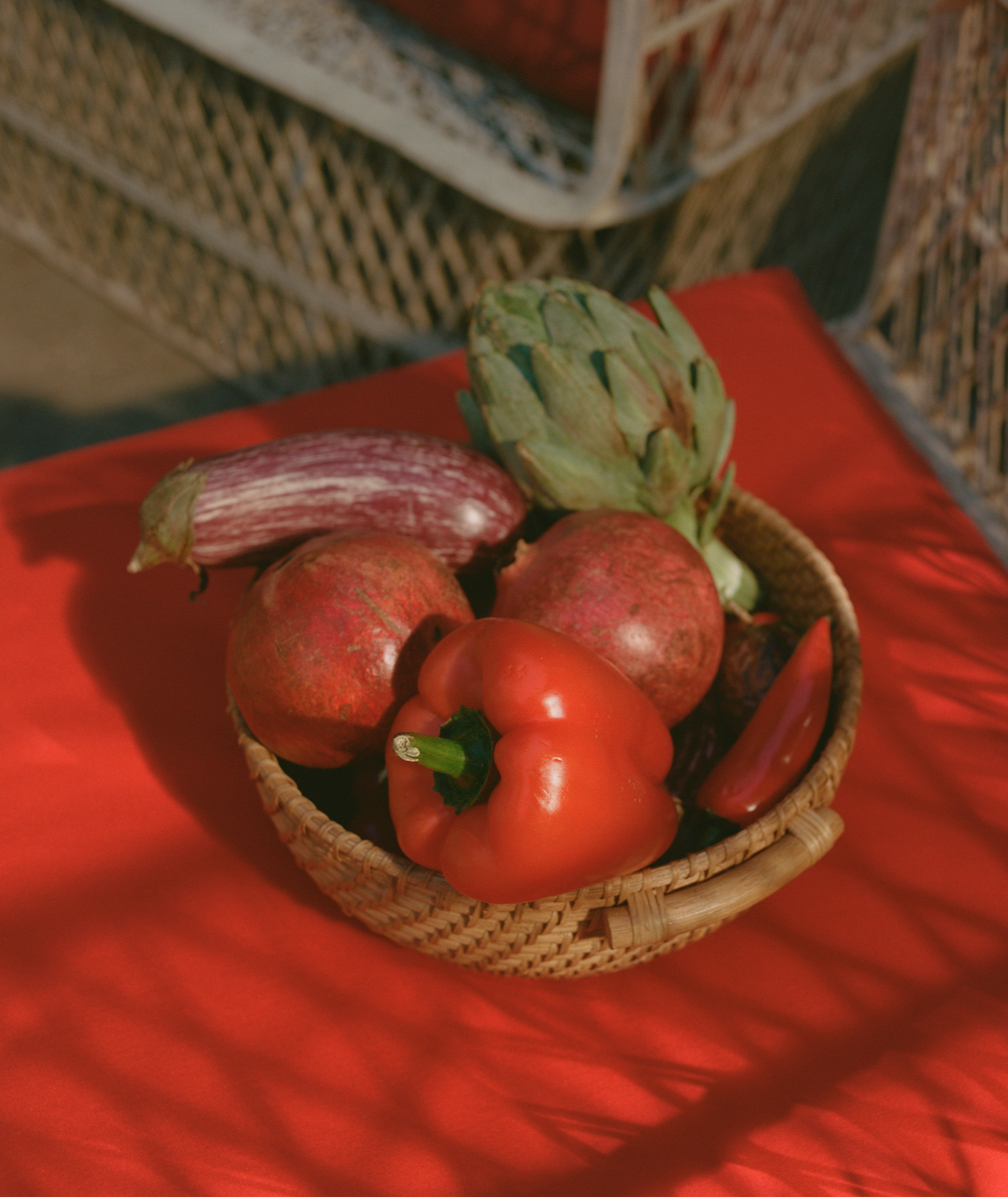 The Gut Health Reboot

HOW YOUR SYSTEM WORKS
GROUNDED IN SCIENCE
We work with nutritionists and doctors to create meals and supplements tailored to our clients' biggest concerns, and that optimize metabolic health and support weight management.
NUTRITIONALLY DESIGNED
Our meals are organic, plant-rich, and delivered to your door, ready-to-eat. Every meal is designed to enhance metabolic health—and made without gluten, dairy, and refined sugar.
EXPERT GUIDANCE
The Metabolism Reset includes an expertly curated guide with step-by-step daily guidance, recipes, and tips from our in-house nutritionist to help you build a lifetime of results.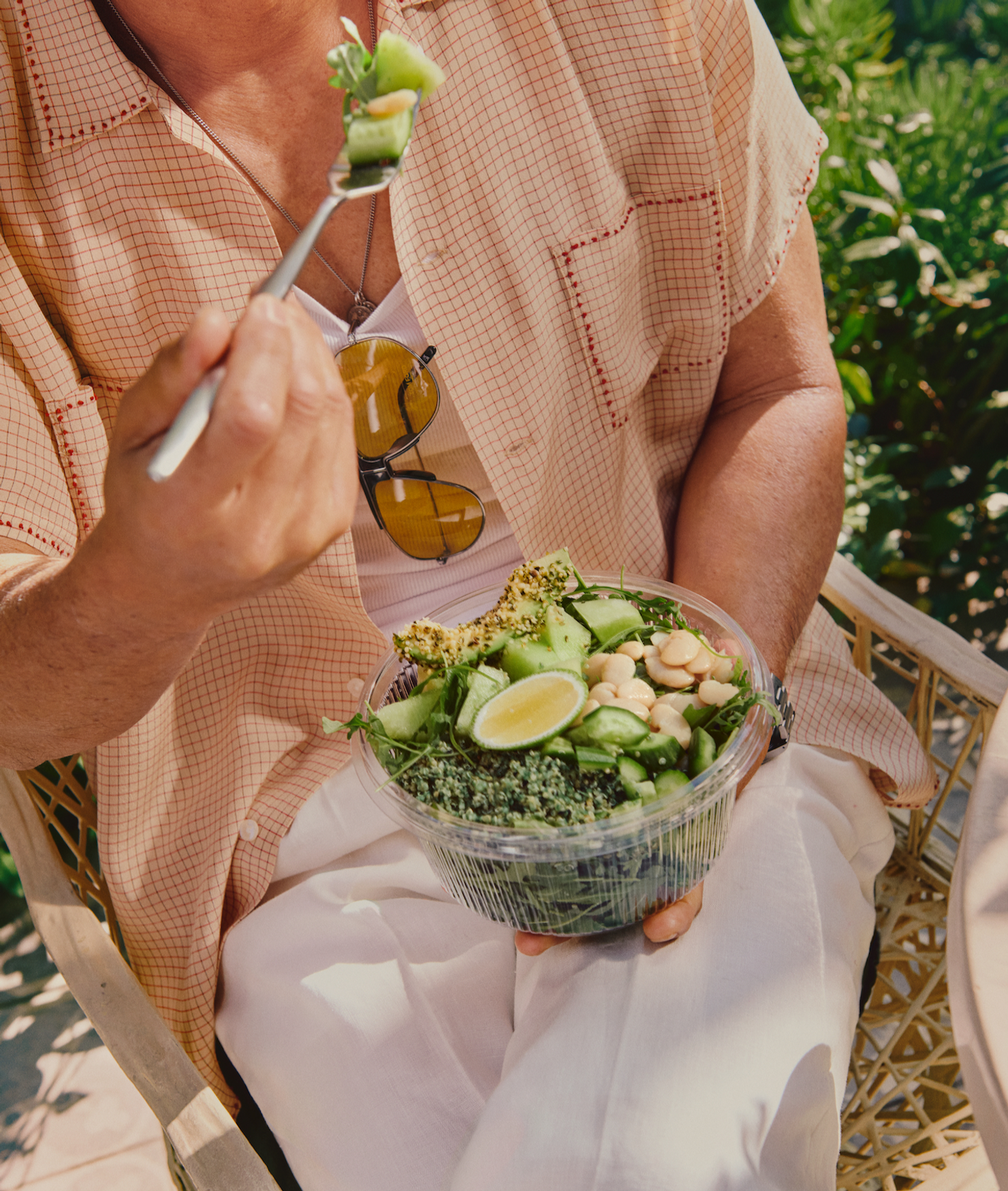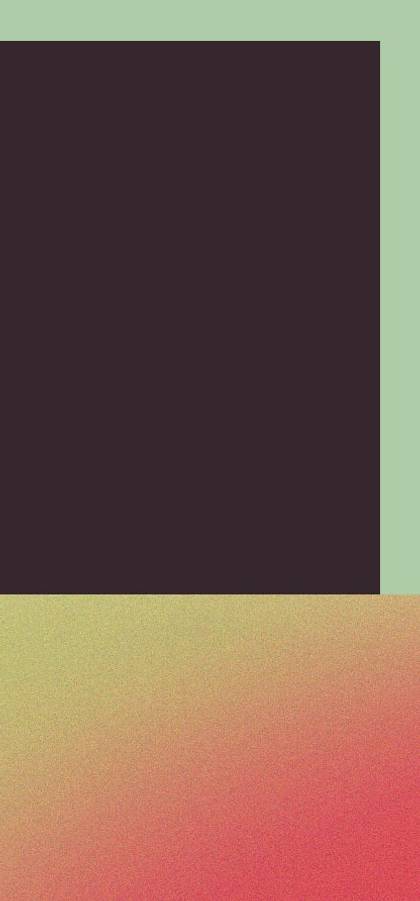 Frequently Asked

Questions
Sakara story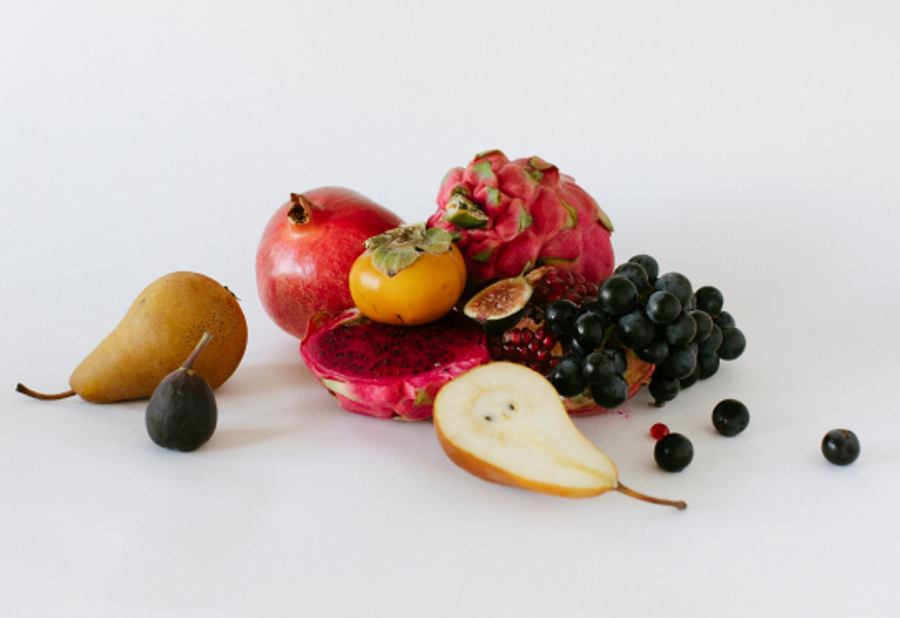 "Not only did I lose weight, but I also had more energy and felt so much better in my own skin."
—Ashley B., Sakara Client
Explore Our
Other Systems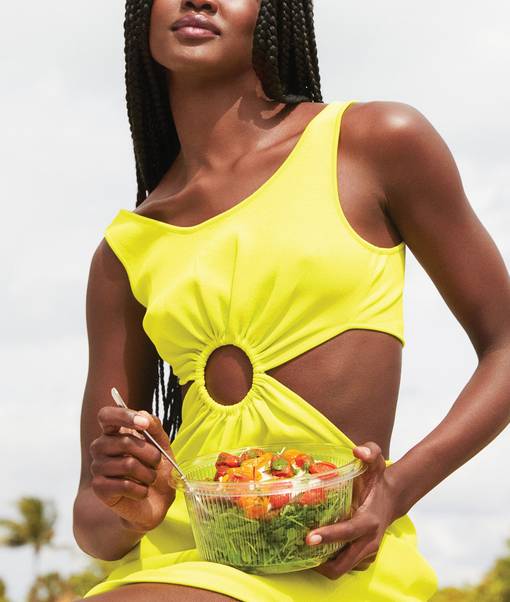 The Gut Health Reboot
An expertly curated nutrition program designed to transform your gut microbiome, relieve GI symptoms, and optimize digestion.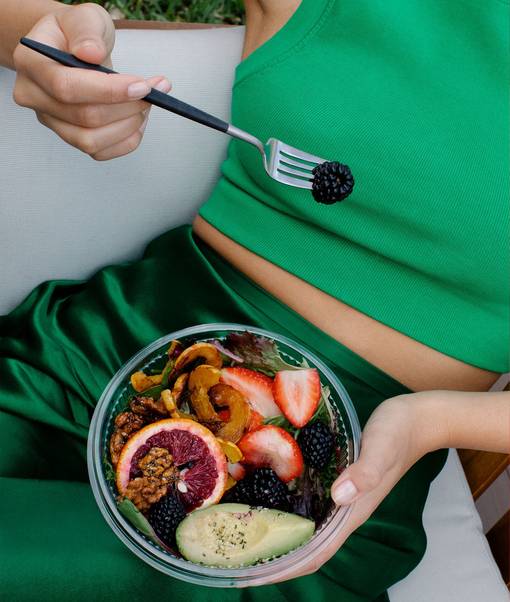 The Fresh Start Cleanse
An expertly curated nutrition program designed to eliminate toxins for deep detoxification and replenish your body with vital nutrients.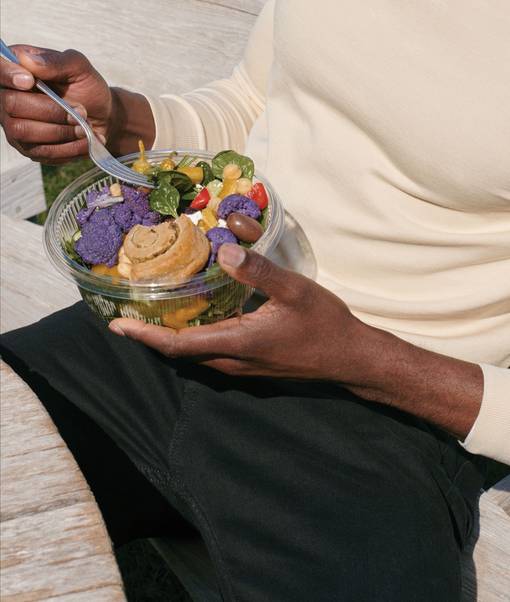 The Performance System
An expertly curated nutrition program designed to optimize brain and body potential, sharpen mental clarity, and beat burnout.