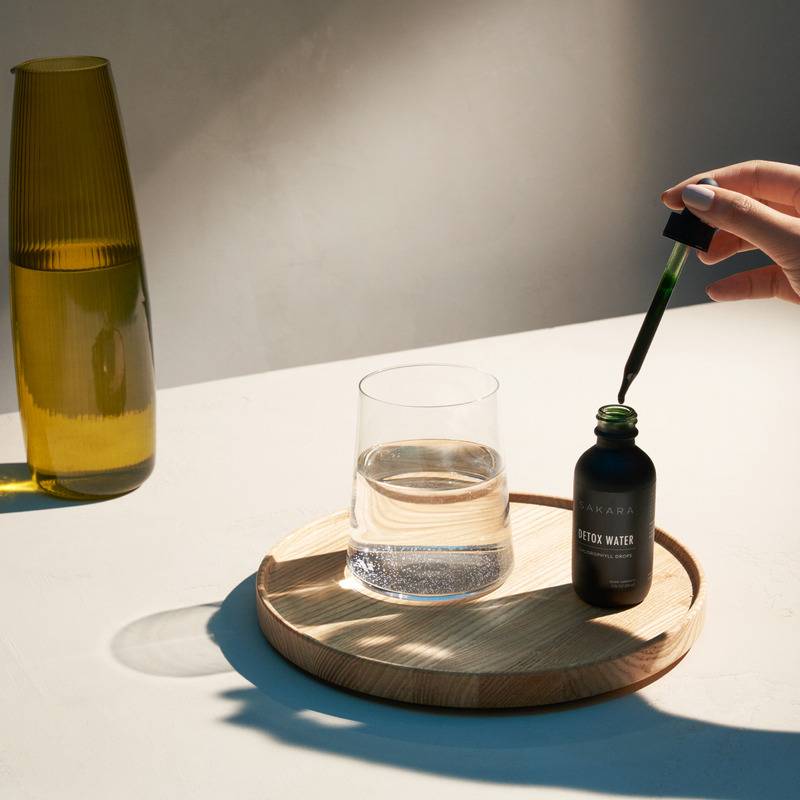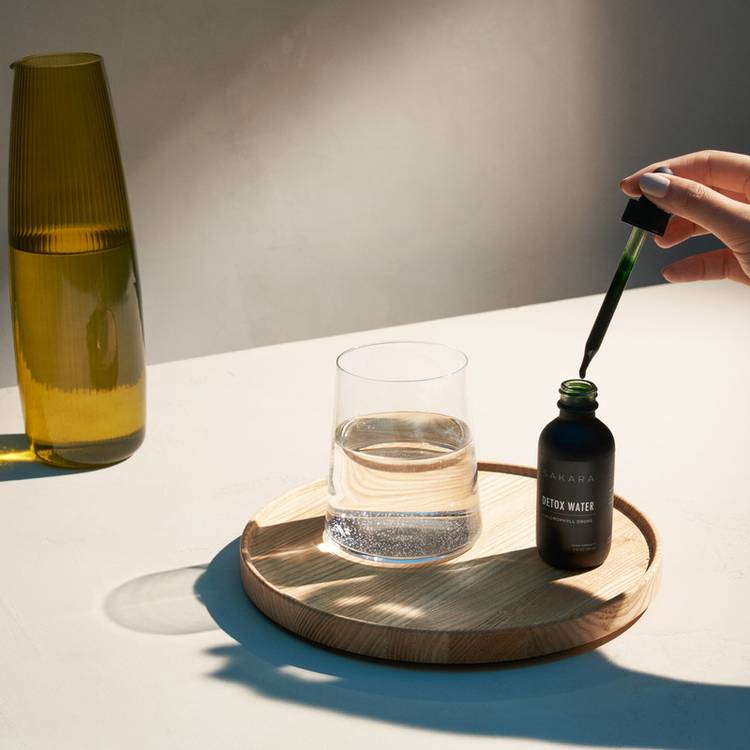 Get Your Greens
Green plants are filled with healing substances, and one of the most potent among them is chlorophyll, the green pigment that enables plants to turn sunlight into energy through photosynthesis.

Chlorophyll traps sunlight and converts carbon dioxide into oxygen and glucose, the two compounds necessary for every cell in your body. If all 37 trillion cells that compose us as humans can be supported by that green, then why not add some to your diet and feel the plant-powered results?
Our Mission
At Sakara, our purpose is to redefine quality nutrition and share the power of plants as medicine.
Life Changing Nutrition
Our meals and products are backed by cutting-edge nutrition science and traditional healing wisdom to give your body what it needs to thrive.
Ingredients You Can Trust
We source all of our ingredients from trusted suppliers and organic farms that use healthy, sustainable agriculture practices.
Crafted For Pure Joy
Our meals and products are crafted by classically trained chefs and inspired by global flavors to provide one of the most important nutrients of all—pleasure.