FOUR-WEEK PROGRAM
Subscribe to our Signature Nutrition Program, then select a start week and program options.
NUTRITIONALLY DESIGNED + DELIVERED TO YOUR DOOR
Our organic, chef-crafted, plant-rich meals are made without gluten, dairy, and refined sugar. They're delivered right to your door, ready-to-eat—no meal prep or cooking required.
REDEEM GIFTS
You will receive details about how to redeem your gifts including choosing a sweater size from our Wellness Team when your program begins. (Our sweaters are selling fast; size L and XL will ship in 4-6 weeks.)
Discover Our Best Sellers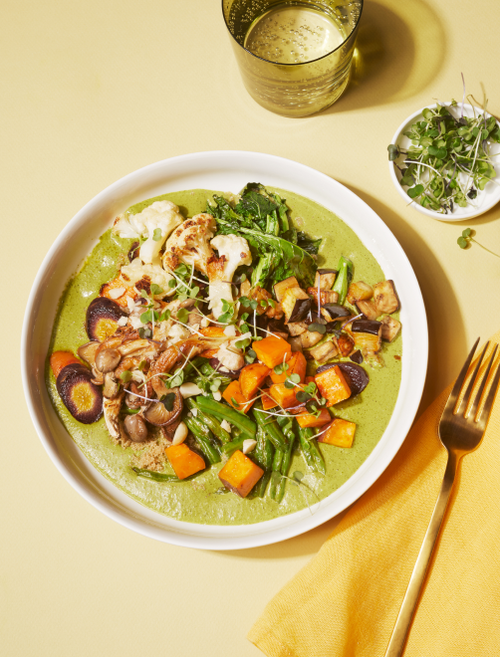 SIGNATURE NUTRITION PROGRAM
Nourish your gut microbiome and build the foundation for vitality with our most flexible program.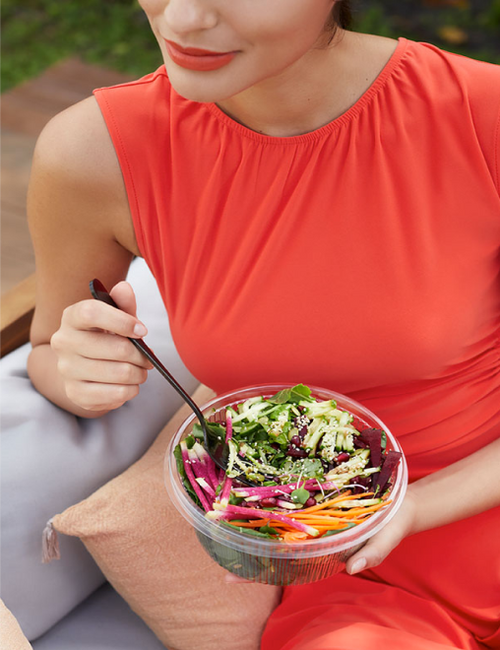 THE METABOLISM RESET
Enhance your metabolism and experience lasting results with our targeted nutrition system.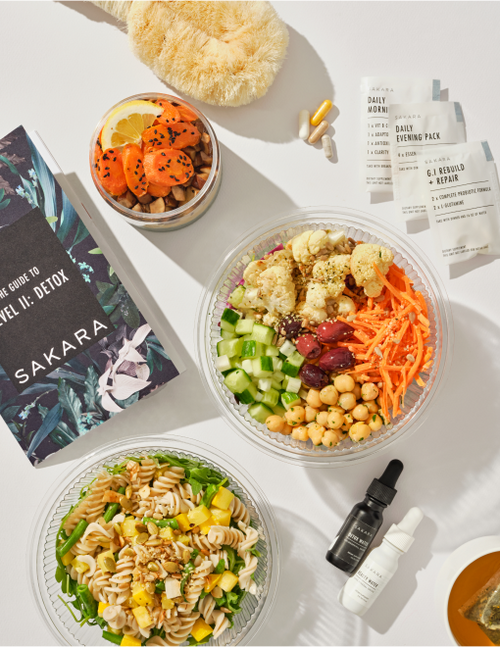 LEVEL II: DETOX
Hit reset on your body's systems with our five-day, whole-food cleanse.