The Foundation: Prenatal
Prenatal Support
•
Fertility to Postnatal
•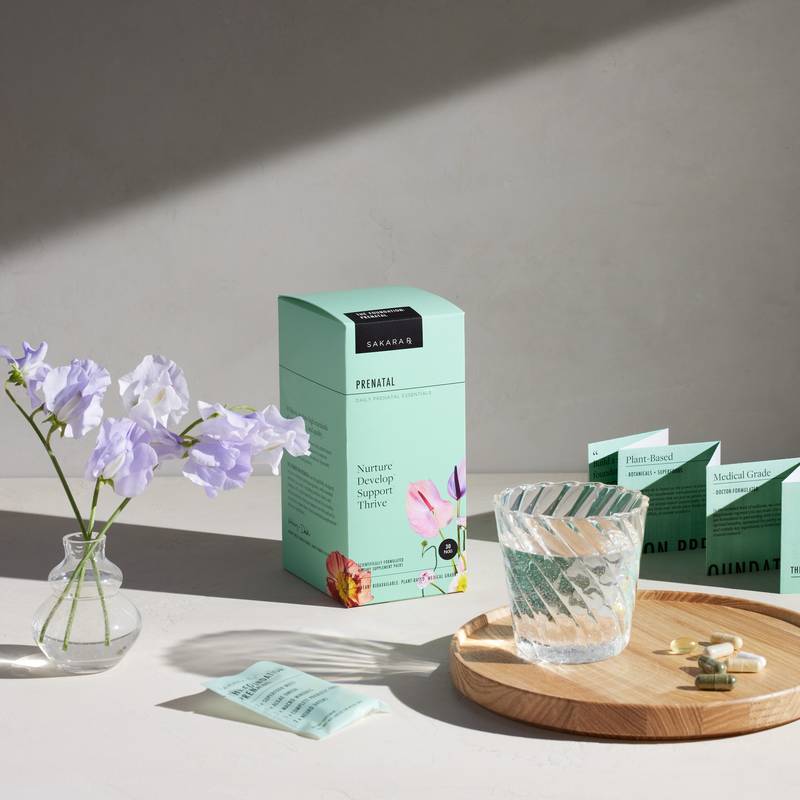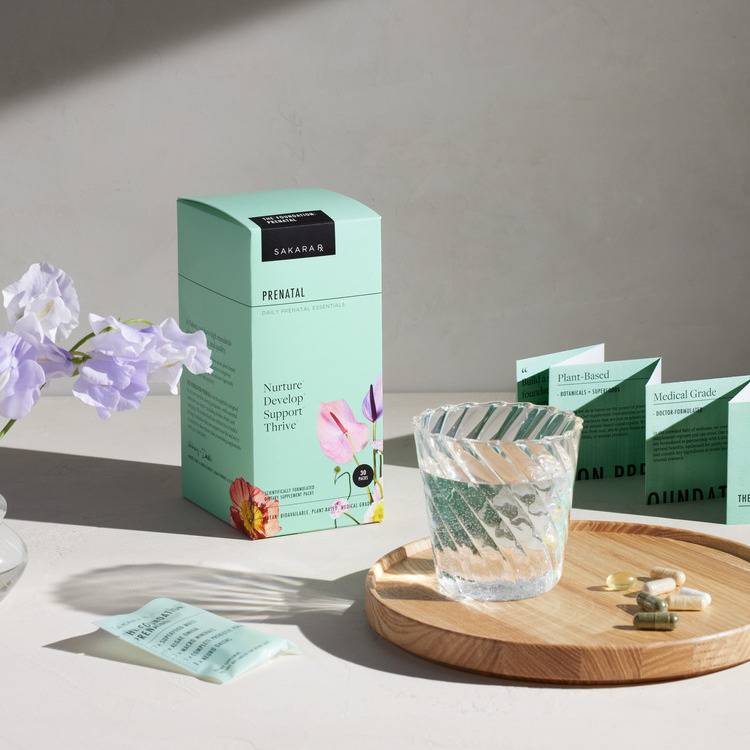 Prenatal Support from Clean, Whole Food Sources
We have high standards for everything that goes in and on our bodies, and our prenatal is no exception. Nourish your body as you nurture new life, knowing that you are giving yourself what you need.

From folate to iron, choline to calcium, we've done the work for you by curating the right combination of high-quality, clean prenatal nutrients in the dosages needed for all stages of your pregnancy.
Our Mission
At Sakara, our purpose is to redefine quality nutrition and share the power of plants as medicine.
Life Changing Nutrition
Our meals and products are backed by cutting-edge nutrition science and traditional healing wisdom to give your body what it needs to thrive.
Ingredients You Can Trust
We source all of our ingredients from trusted suppliers and organic farms that use healthy, sustainable agriculture practices.
Crafted For Pure Joy
Our meals and products are crafted by classically trained chefs and inspired by global flavors to provide one of the most important nutrients of all—pleasure.