A Gift To Nourish A Lifetime of Joy
Give our special Bridal Program ahead of their big day.
Shop Now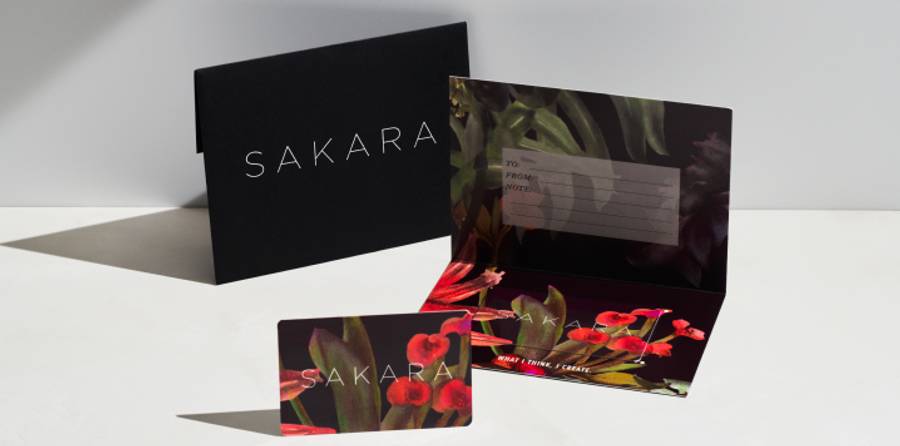 HOW YOUR SYSTEM WORKS
READY-TO-EAT + DELIVERED TO YOUR DOOR
No cooking or prep required. Gifts will arrive at the beginning of your program, in a separate delivery from your meals.
NUTRITIONALLY DESIGNED PROGRAM
Fresh meals, supplements, and support. Organic, Plant-based, Gluten-free, Dairy-free, Non-GMO, No Refined Sugar
CUSTOMIZABLE WEEKLY SCHEDULE
Select a start week and program options below. You will receive 4 consecutive weeks of meals.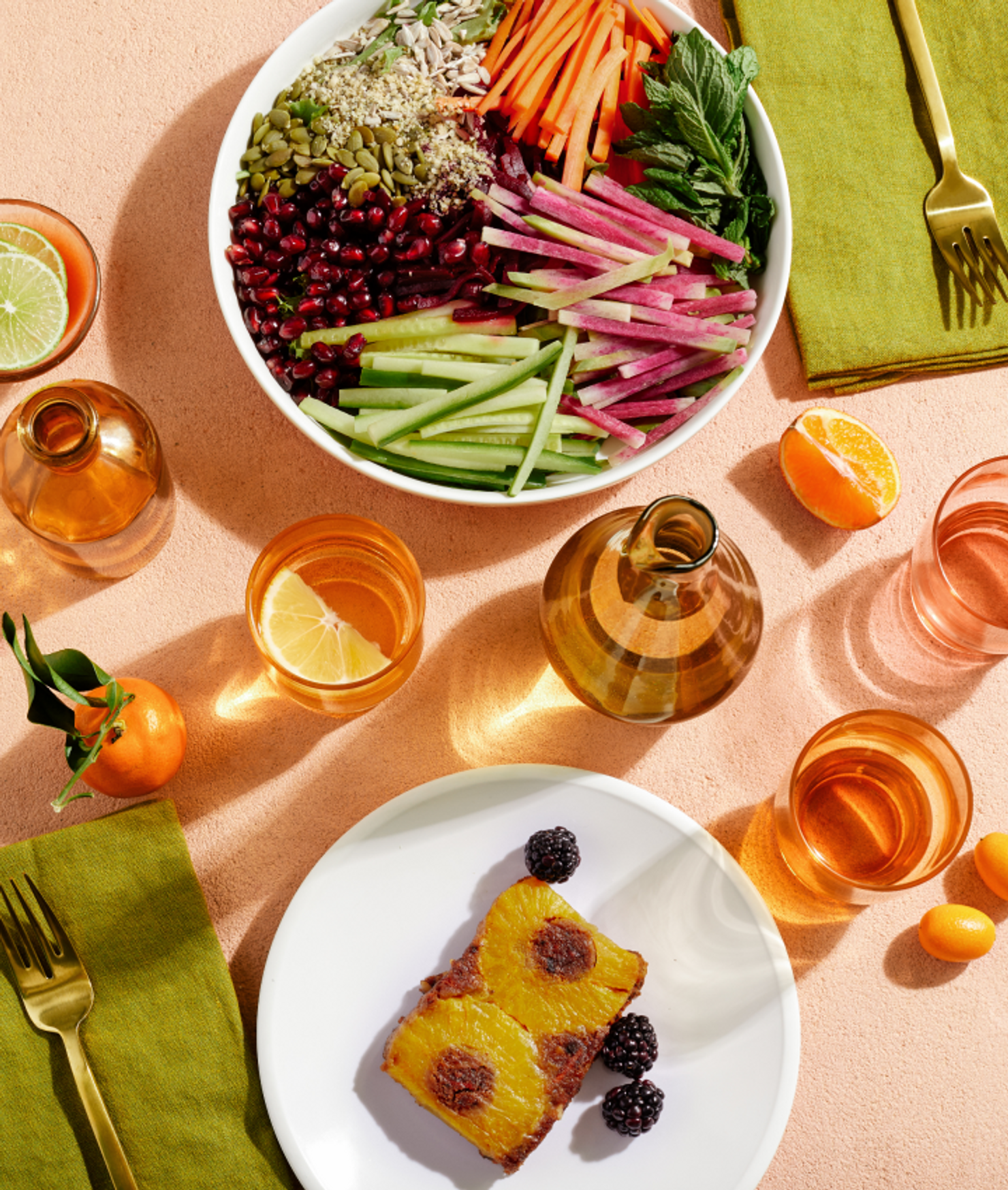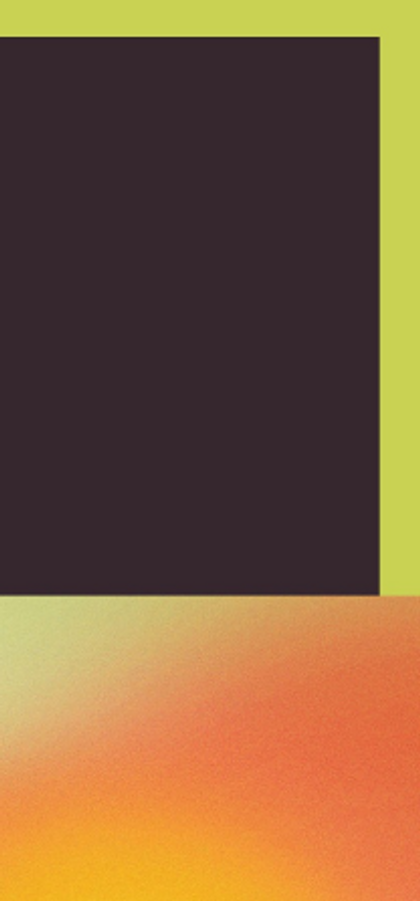 SAKARA STORY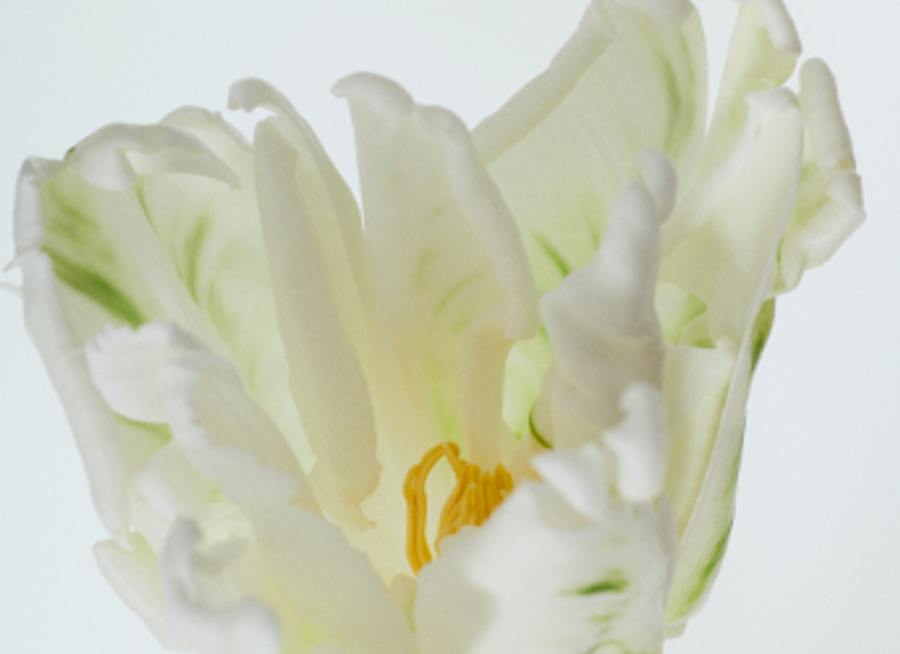 "I looked the best I have ever looked at my wedding, and it was entirely thanks to Sakara. I have never felt as light, energetic, radiant, and healthy. I'm so grateful for the impact Sakara had on lifting me into goddess territory."
—Innka K., Sakara Client
Frequently Asked

Questions