NATURE'S CANDY + BEAUTY FOOD
Watermelon is a superfruit that's abundant in body-loving nutrients. You could even call it a beauty food, because it contains 70% of your daily Vit A requirement and 80% of your daily Vit C requirement to keep your skin soft, youthful and bright.
"It's hard to imagine watermelon without its signature juicy texture, but the healthy snacking gurus at Sakara have transformed this summer fruit into sweet, chewy jerky. Plus, the packaging is pretty enough to display on your counter."
"A healthy fruit rollup! I love that there is only one ingredeint- watermelon! The perfect summer treat =)"
"So even though I can't afford to splurge regularly on Sakara on my own, it's changed my life to know it's available for special solo occasions, like a vacation, and also for more regular weekend getaways or even get-togethers with friends."
GET INSPIRED
Visual inspiration from other Sakaralites. Join us @SakaraLife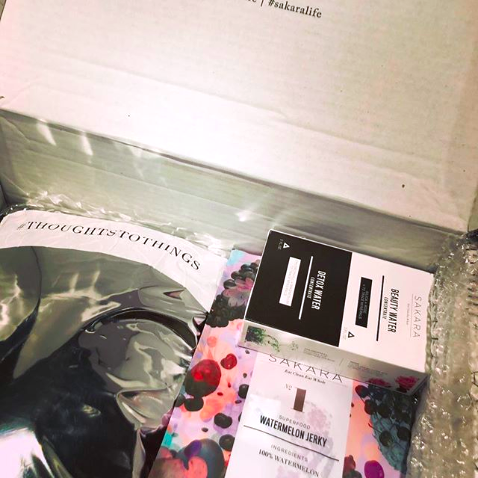 @mollymnoyes
@teaspoonsandpetals
@kimberlyannsavage